Building Trusted Partnerships for Over 25 Years
The trusted brand for recycling and certified compostable bags.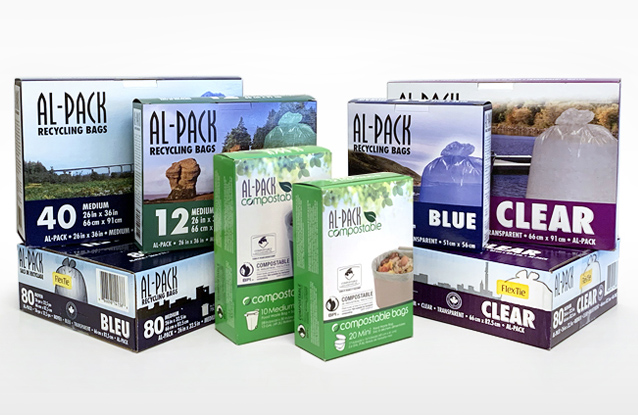 Endless possibilities with modern polyethylene extrusion equipment and a custom workshop all under one roof.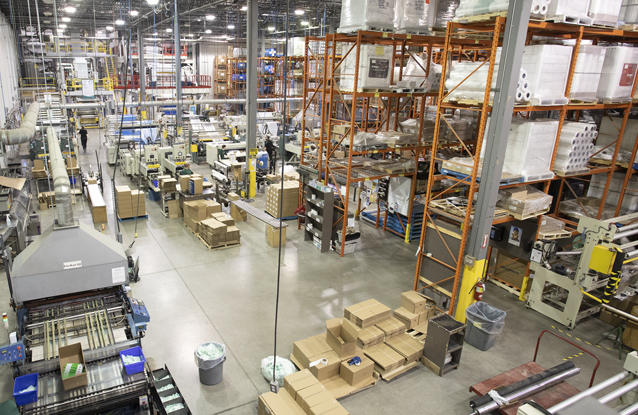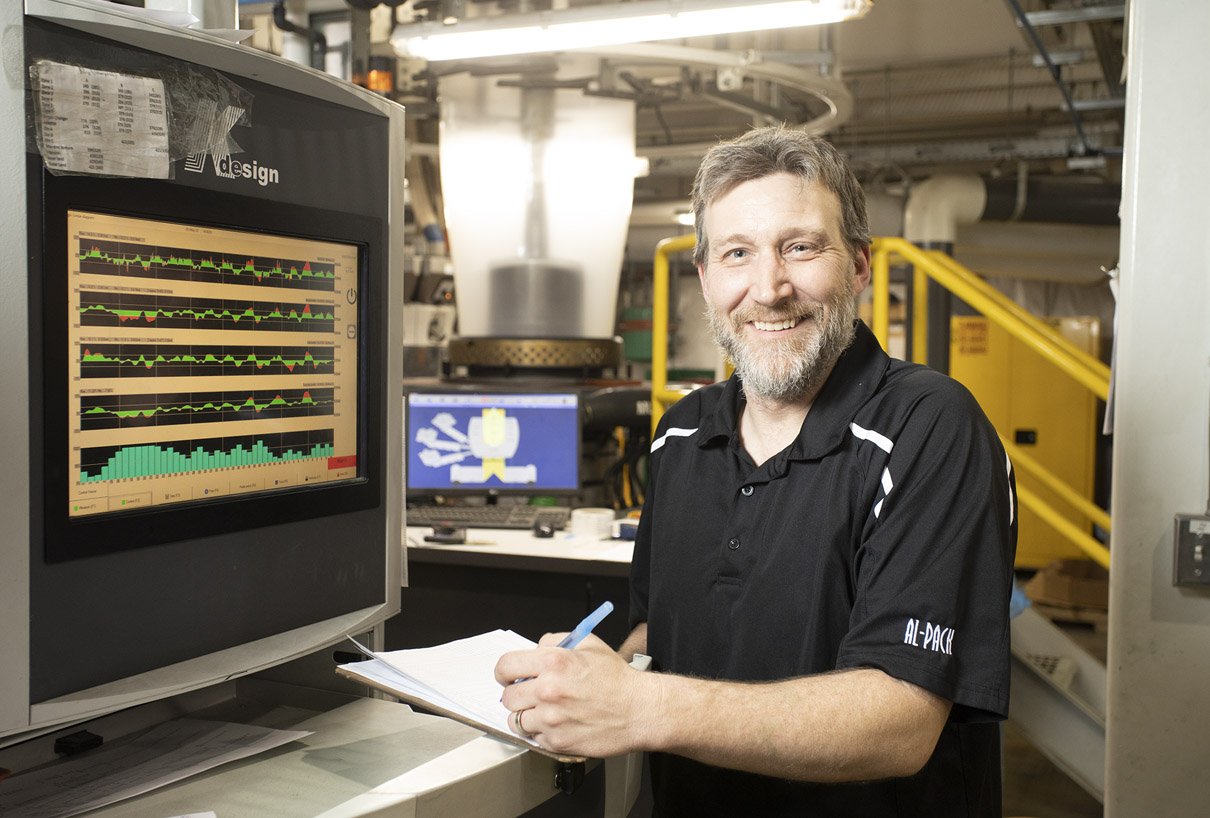 Experienced specialists who bring all our resources together to provide solutions that work.
No square peg-round hole thinking here.  We develop customized solutions that fit like a glove.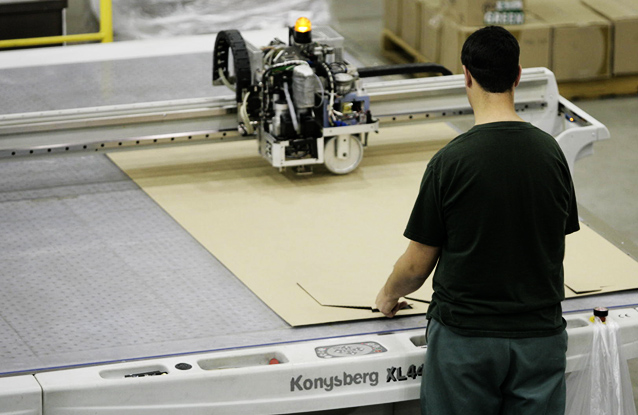 Excellence in product quality and food safety guaranteed.

Al-Pack is IFS Global Markets PACSecure.

All of our compostable bags are BPI and BNQ certified.